LISI Structural components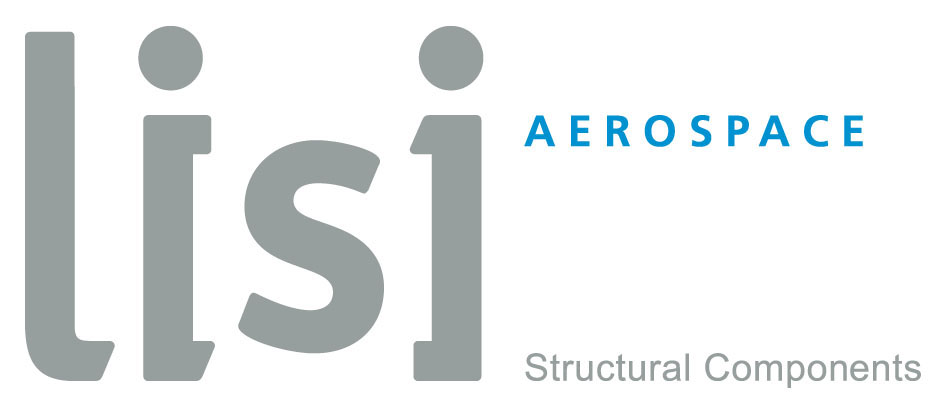 LISI has a unique net-shape forging know-how, it also has facilities for extrusion, forming and high precision casting.
Working materials: aliminium, steel, titanium.
Products applications:
- Aero engines (aircraft, missiles, helicopters)
- Equipement & Aerostructures
- Brakes, wheels & landing gears
- Helicopters (blades, sleeves, rotating plates, gears)
LISI has a strong position in the aerospace supply chain.
LISI is qualified for aircraft & engine applications and collaborates with leading worldwide manufacturers and equipment suppliers as Airbus, Avic, Boeing, Bombardier, Dassault, Embraer, Eurocopter, General Electric, Hawker Beechcraft, Pratt & Whitney, Safran, Sikorsky, Sukhoi, Saturn etc.
Presentation
European companies sales representation

News
HELIRUSSIA Moscow 2020 - May 21-23
MAKS Moscow 2019 - 27 august -sept. 1 International Aviation & Space show
ZEHR Aéro exhibits on August 27 - Sept 1 at MAKS Moscow HALL F3 Booth A3 with its partners: LISI AEROSPACE, ... More
HELIRUSSIA Moscow 2018
ZEHR Aero exhibits on May 24-26 at Helirussia Moscow with its partners: Lisi Aerospace, Cobham, Titeflex More
2017 LE BOURGET PARIS AIRSHOW
The 52th Paris Air Show will take place at Le Bourget exhibition centre from 19 to 25 June 2017. We welcom ... More
MAKS-2017 - Aviation & Space Salon in Russia
We participate at International Aviation & Space salon MAKS-2017 hold in Moscow, Russia on 18th- 23th July, ... More
Customers
Russian & Ukrainian Engine, Aircraft, Systems manufacturers